WHAT WAS FORWARD MOVING IN MAY 2022
🔸 Announcements
✅ Forward integrated with Chainlink Price Feeds and Keepers to help power its DeFi Exchange and Lending and Borrowing Protocol.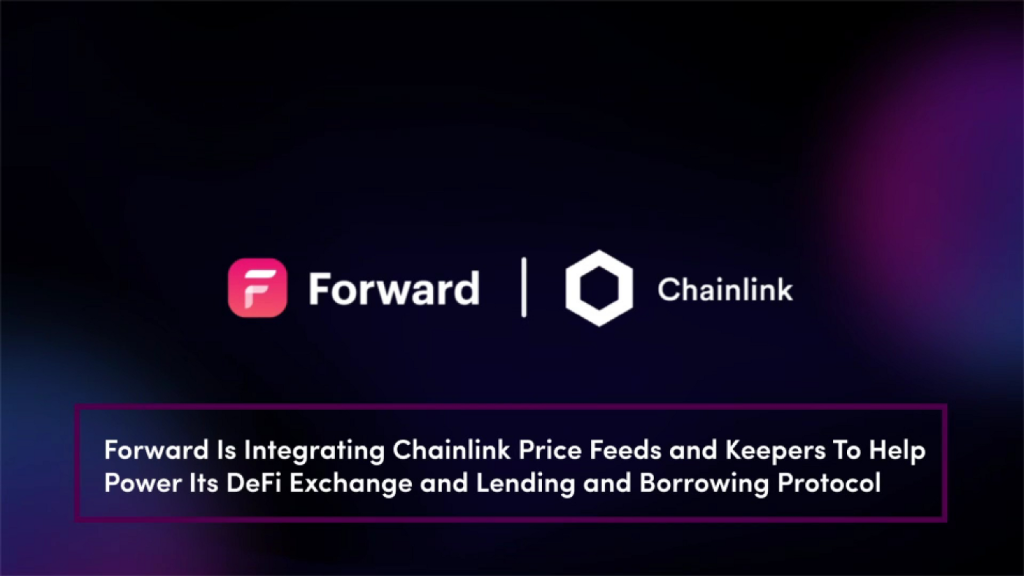 ✅ Forward was proud to announce that Forward raised funding from Zipmex Group in Pre-Series A round.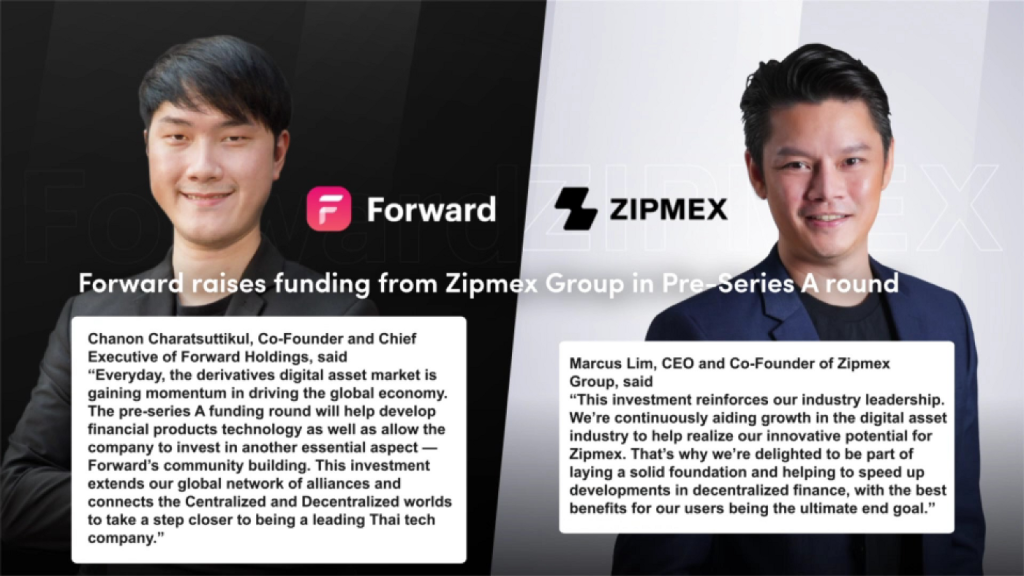 🔸 Speakers🔸
✅ Our CEO — Chanon Charatsuttikul — & Co-founder — Udomsak Rakwongwan Ph.D., shared their opinion on Web 3 in the Zipmex "What the heck is Web 3?" event.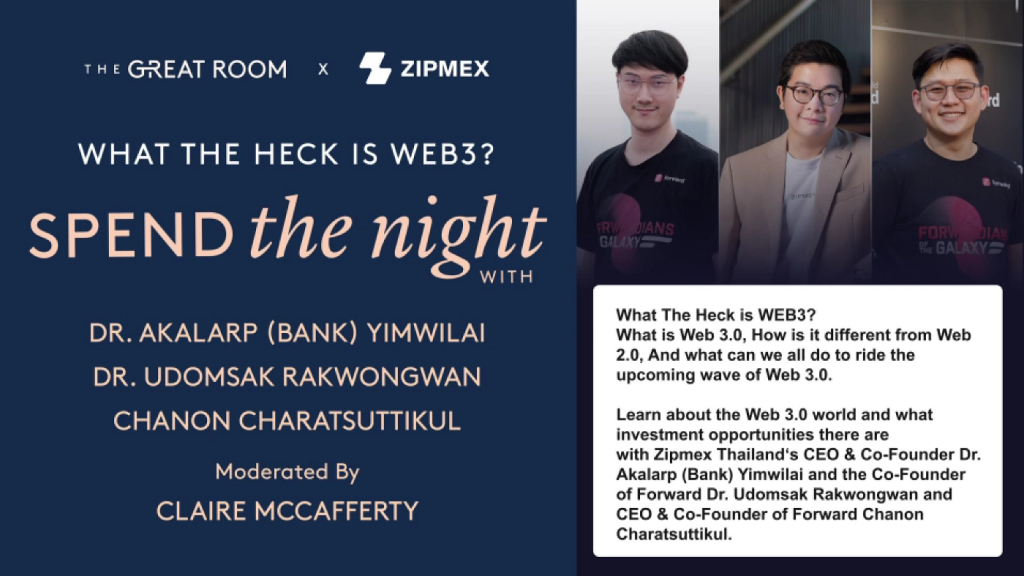 ✅ In the Chainlink Bangkok Meetup #5, our session talked about "A Secure and Automate Position Hedger for Defi: Tool for Future Futures"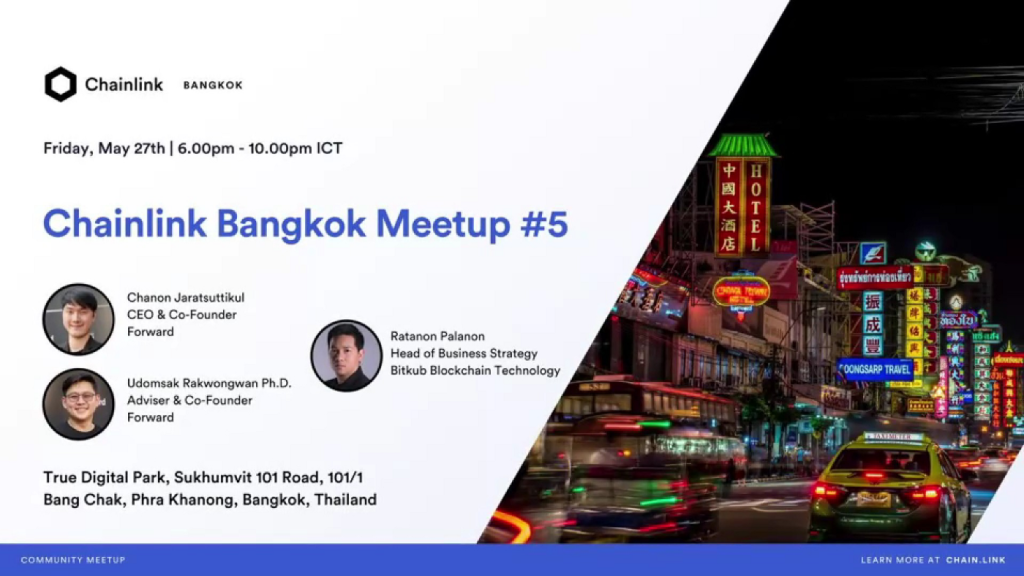 🔸 Campaigns🔸
✅ Test to Earn #1 : Forward New UI
Tested the Forward New UI version of Trading, Lending, and Borrowing; the lucky 500 got 1,000,000 Forward tokens.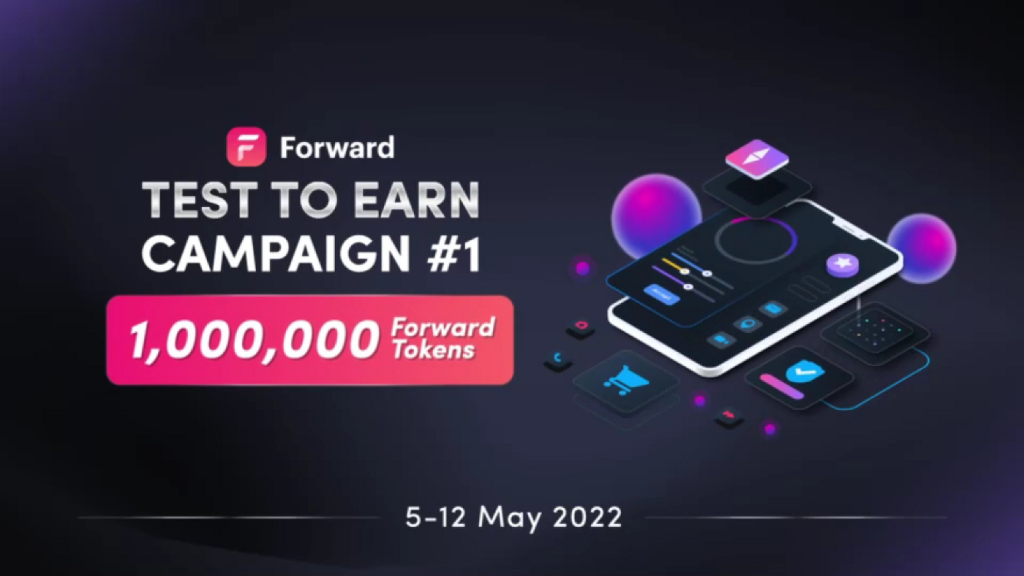 ✅ Category games
You challenged yourself by guessing three words every day on our Discord or Telegram chats. Prepare your BNB smart chain, guy!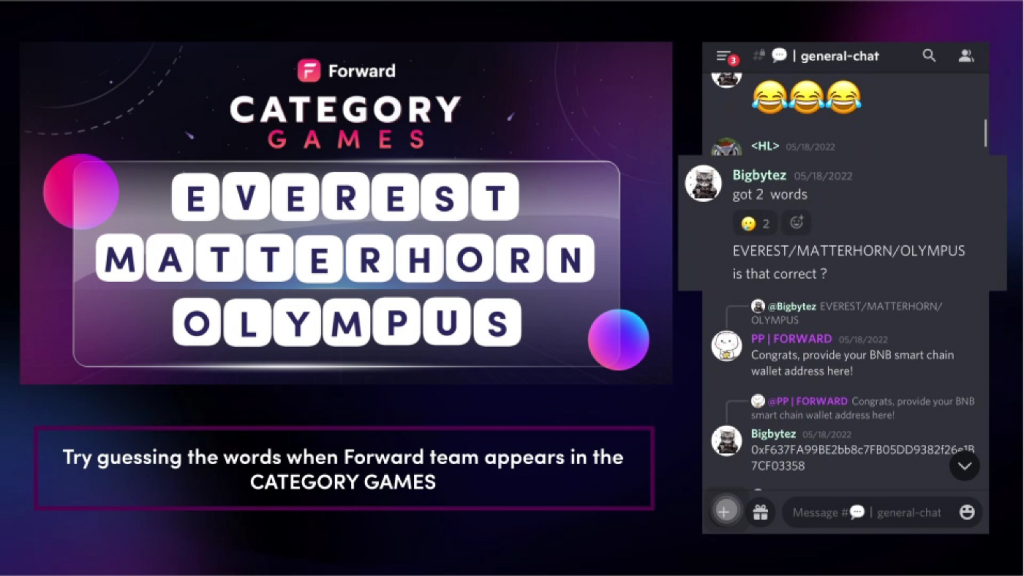 ✅ Bitcoin Pizza Day
Everyone knows what happened on 22nd May. To commemorate Bitcoin Pizza Day, we let you eat pizza for free because we paid for it!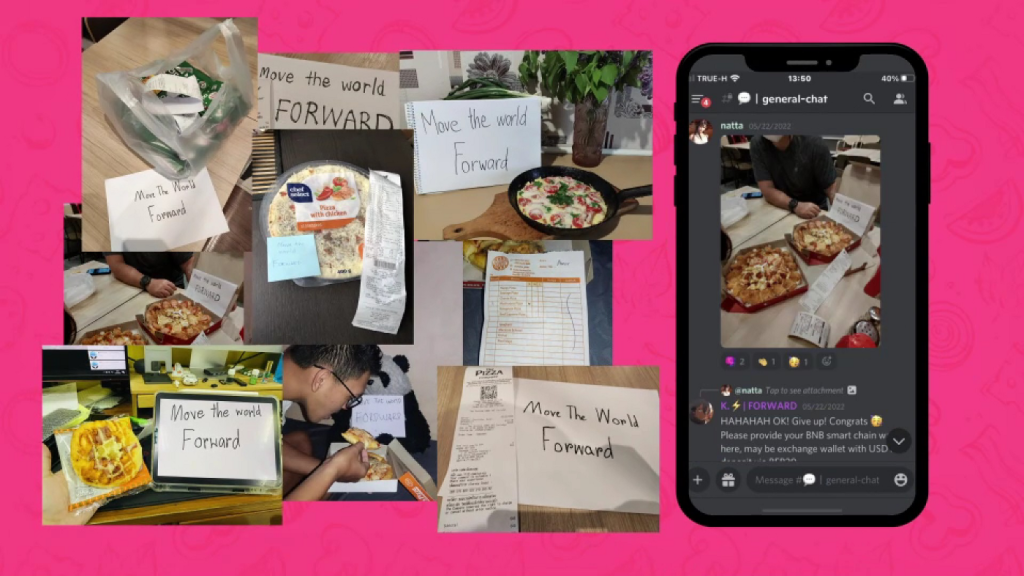 🔸 Product Updates🔸
✅ Trading Platform We enhanced the protocol by including features which should be beneficial to both users and the protocol. For example, a user submitting a 1x long position does not need to borrow any tokens from the LBP. This means that going long 1x is essentially the same as buying a token where the smart contract becomes a custodian.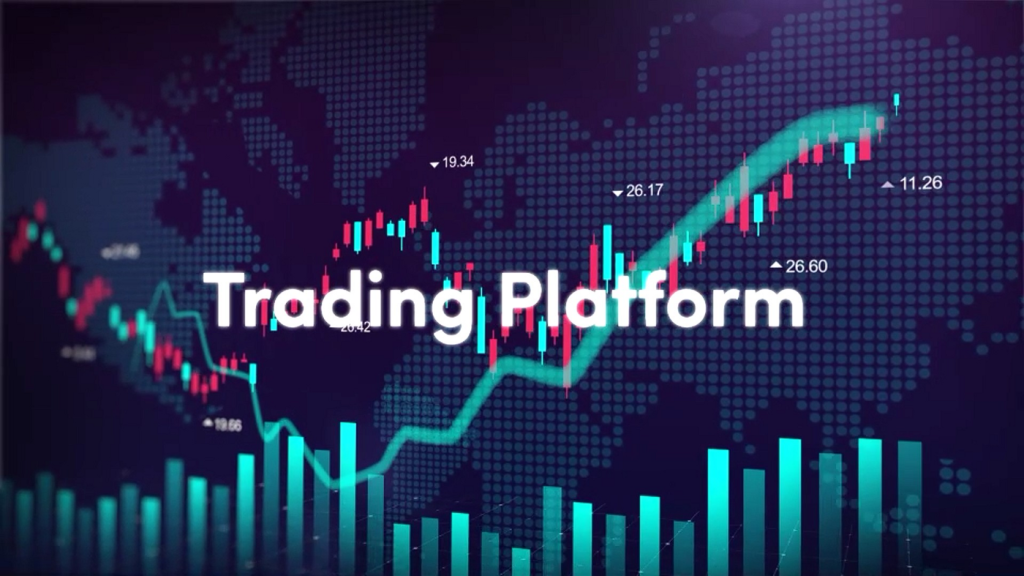 ✅ Technical Audits Having performed internal testing on the Lending & Borrowing and Forward membership features, the two features are on the way for external auditing. We have already contacted multiple technical auditors to begin the auditing process and are still searching for top smart contract auditing companies.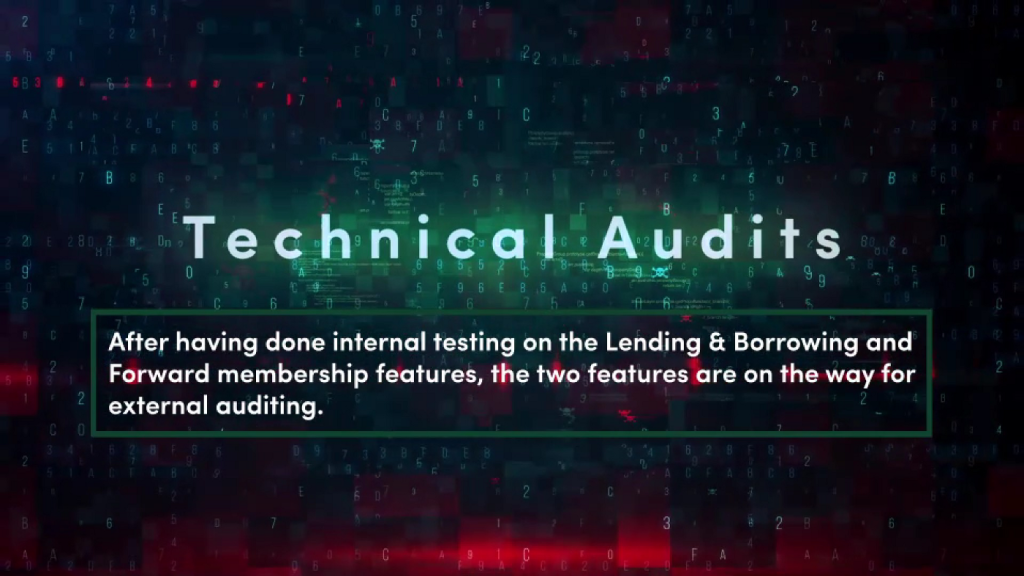 ☘️ We hope you had a great month in May. ☘️