We would like to announce the rebrand of our platform from Forward to FWX.
The purpose of this rebrand is to convey a better understanding of the product and to be more recognizable. FWX is the combination of Forward "FW" and "X" is the represent of 'eXcellence' and 'eXperience' which are our mission. We aim to be excellence in the industry and give the best experience to our users.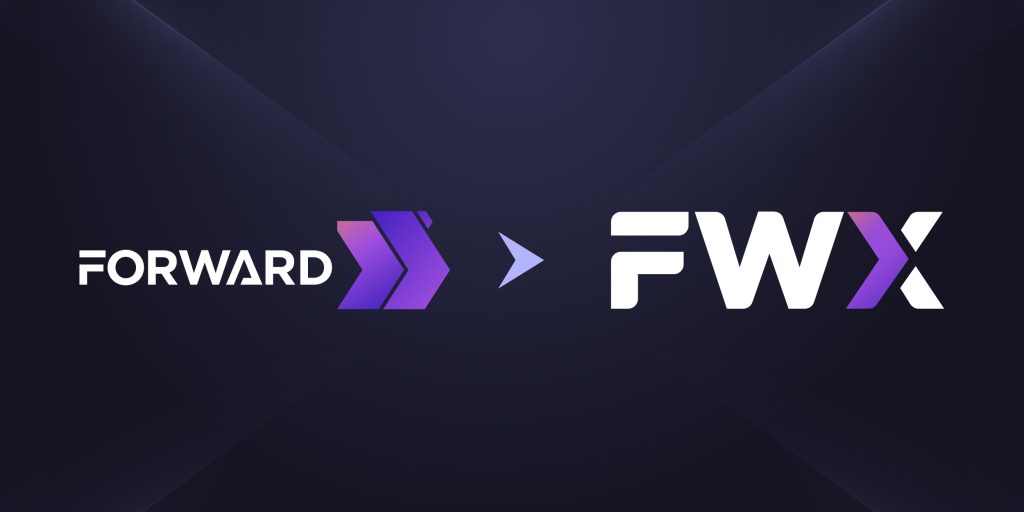 And lastly, we would like to update our progress. Currently FWX is under stage 3 of auditing by Peckshield and we aim to launch the project in the second quarter of this year.
Mr. Chanon Jaratsuttikul, FWX's Co-Founder and Chief Executive Officer, said,
This change in the brand name reiterates the position of the platform and allows our users to understand and more easily use the product we are working on. Although many people view DeFi as in a downturn, in reality it gives the development team, including FWX itself, some time to focus and develop this product fully, and this change will become one of the important pages in our company's history, and allow us to build on other new products in the future as well.
Assistant Prof. Udomsak Rakwongwan Ph.D., Co-Founder and Advisor of FWX, added,
FWX is committed to making the DeFi platform safe, accessible and sustainable. FWX has now passed a technical audit from two well-known companies, Valix and Inspex, and are currently conducting security audits with a third company, Peckshield, a globally trusted auditor, as well as creating its own wallet designed to work with the platform in order to reduce the difficulty and increase the convenience of access. More than that, FWX uses a model of reward distribution to users in the form of "Real Yield", where the money used as a return will come from the profit from the business model of the platform, aiming for the platform to grow rapidly and sustainably.
---
Website | Twitter | Telegram | Telegram (Chat) | Facebook | Discord